Provincial Collection
Provincial is a contemporary mixture of stainless steel, galvanised steel and timber site furniture designed to promote social life in outdoor spaces.
The collection includes seven elements including our unique range curved timber seating that can be used to create infinite arrangements and is ideal for bordering flowerbeds and green spaces or creating interesting social environments.
The timbers are responsibly sourced and are available in a variety of stained, oiled or varnished finishes on request. The steel components can be supplied in galvanised, powder coated or stainless steel on request.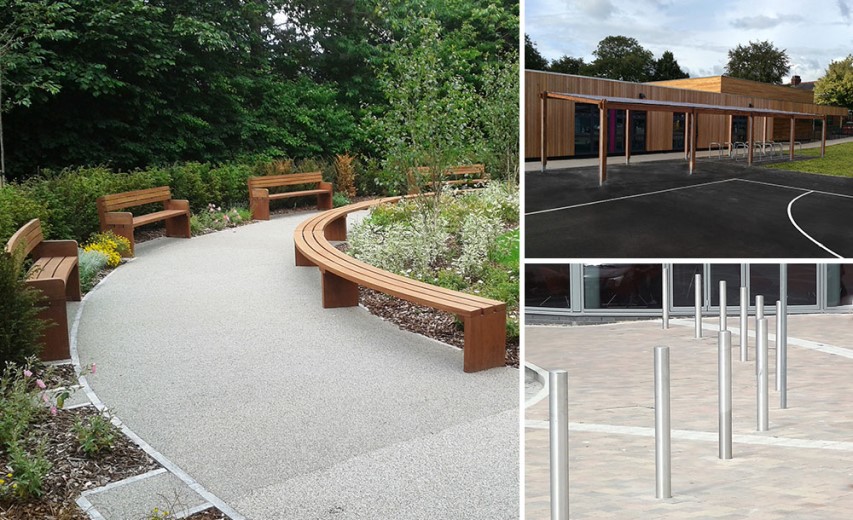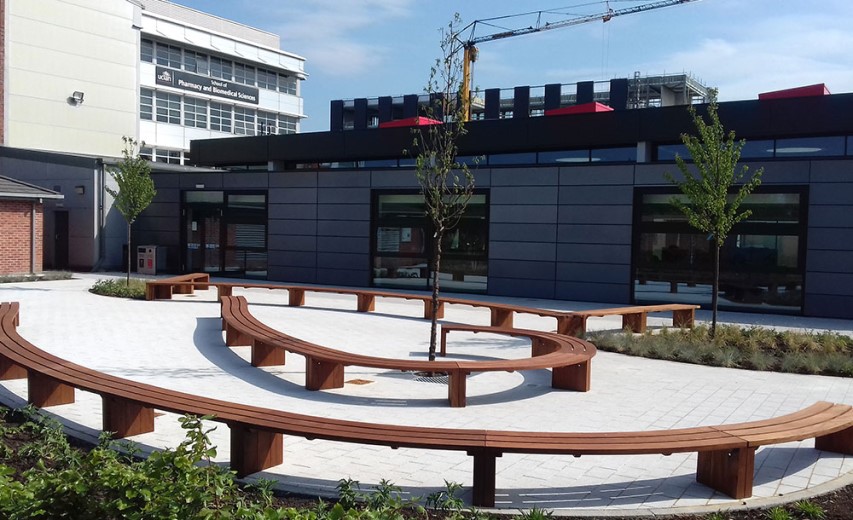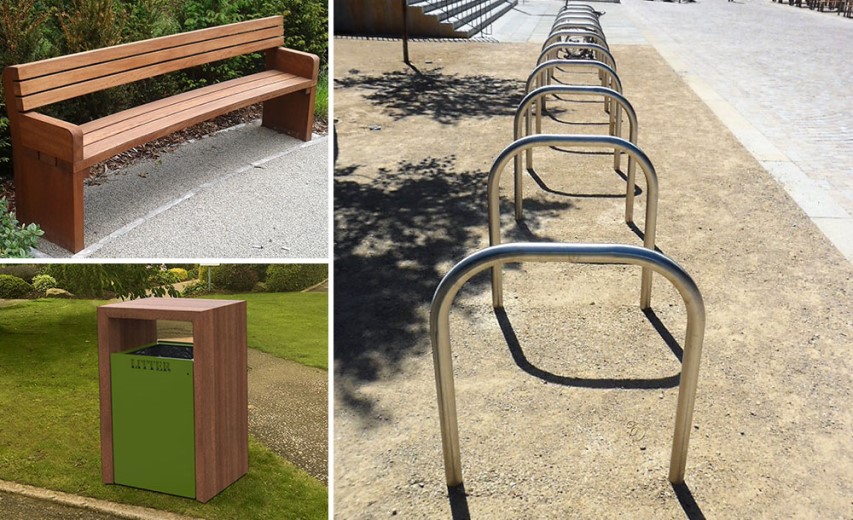 ---