EUROPEAN REDWOOD
Download Advice Sheet
Wood type: Softwood
Origin: Scandinavia
Colour and appearance: The sapwood tends to be a creamy-white to yellow colour, and the heartwood is usually a yellowish-brown or reddish-brown colour - will weather to grey if left uncoated.
Grain and texture: Grain is generally straight. Medium to coarse texture, with moderate natural luster.
Strength and durability: For its weight, European Redwood is strong and moderately hard.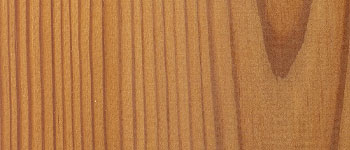 THERMO PINE
Wood type: Thermally treated Softwood
Origin: Northern Scandinavia
Colour and appearance: In its sawn state, Thermopine has a uniform chocolate-brown colour tone which will weather to grey if left uncoated.
Grain and texture: Tight grain figuring with an abundance of live (structurally sound) round and splay knots, some of which may display cracks and chipped-off edges after machining, an occasional dead knot cannot be ruled out.
Strength and durability: Exceptional durability (Class 2 - 3 BS EN 350-2) due to thermal modification.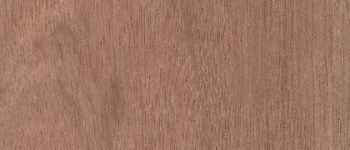 Sapele
Download Advice Sheet
Wood type: Hardwood
Origin: Tropical Africa
Colour and appearance: Heartwood is a golden to dark reddish brown. Colour tends to darken with age.
Grain and texture: Grain is interlocked. Fine uniform texture and good natural luster.
Strength and durability: Moderately durable from insect and rot decay. A common substitute for Mahogany due to its similar characteristics.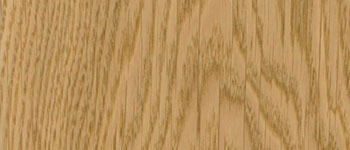 EUROPEAN OAK
Download Advice Sheet
Wood type: Hardwood
Origin: European Regions, Asia Minor & North Africa
Colour and appearance: A light yellow colour which weathers to a soft silvery grey colour over time and exposure to external elements.
Grain and texture: European oak tends to present a varying wavy grain pattern and a display of mysterious ribbon-like marks.
Strength and durability: Very hard, highly resistant to indentation. Highly resistant to decay and insect infestation. Finishes well.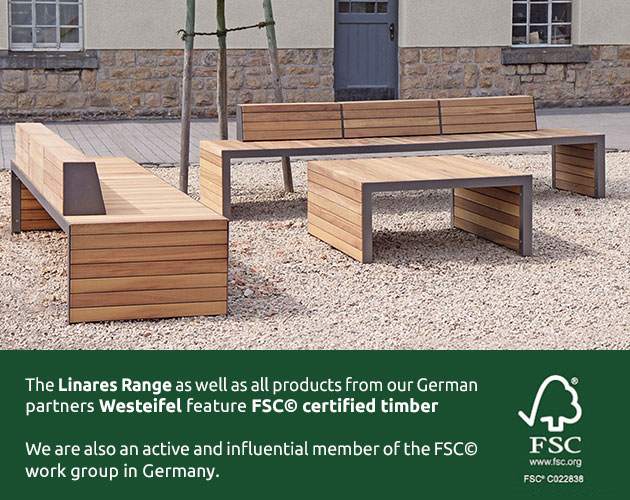 Dressed Finish
A dressed finish is the standard finish available on all concrete products. Dressed is a smooth surface achieved by hand rubbing to produce a flat matt surface.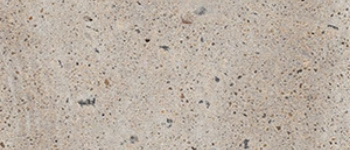 Light Acid Etch Finish
An acid etch finish describes varying levels of texture applied by washing the units with varying concentrations of acidic solution. This can be from a light acid etch (similar to an ashlar sandstone / limestone finish) through to a heavier acid etch (similar to a picked / stippled finish).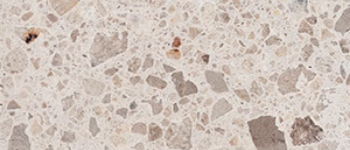 Polished Finish
A polished finish is a process which exposes a smooth finish to the concrete on the top face of the unit and exposes the aggregate underneath the surface (sides are dressed finish only). It can be used to show the different colours of aggregate within the concrete to great aesthetic effect.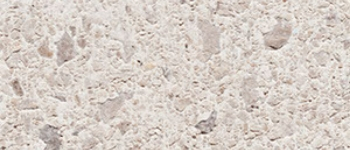 Exposed Aggregate Finish
An exposed aggregate finish uses various techniques to expose the aggregate to produce an interesting and colourful textured finish. Particularly useful to produce decorative solutions to slip hazards or anti vagrant criteria.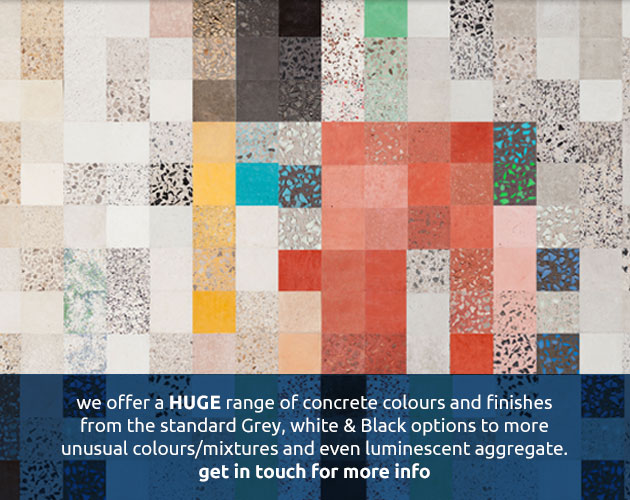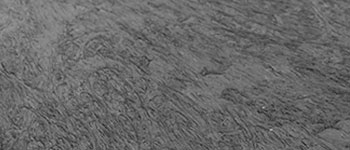 Recycled Plastic
Recycled Plastics are manufactured from used plastics, this is typically referred to as upcycling rather than recycling. This material is robust, light, durable and flexible due to its adaptable composition. Recycled plastics are manufactured from mixed post-consumer waste and are coloured throughout the process, usually in black or Brown.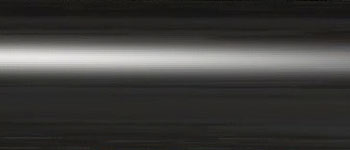 Polyurethane
Polyurethane products are manufactured from a proprietary polyurethane, Terrathane®. Terrathane® is lightweight and virtually indestructible, requiring very little to no maintenance. Terrathane® polyurethane has a higher abrasion, corrosion and impact resistance and has a longer lifespan than most other materials. Polyurethane can be recycled at end of life.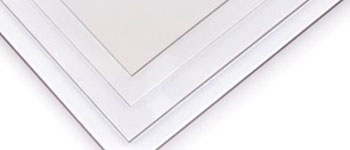 Plastic Sheeting
PET and PETG are lightweight and extremely versatile forms of plastic. The material has a high resistance to chemicals and thermal insulation. Impact and weather resistant. Plastic sheeting is used as a glass replacement for shelters and canopies. Sheets are clear as standard, can be in coloured, opaque or smoked grey.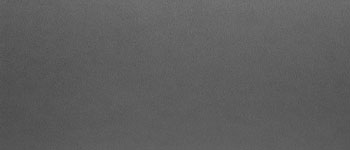 GRP
Glass Reinforced Plastic (GRP) is fibreglass, it is strong, hardwearing, durable, frost-proof, rust-proof and light weight. Not to be confused with fibre-clay. GRP is stronger than steel, unlike stainless steel, it is resistant to salt air, chemicals (including most acids) and UV light. GRP is an economical and lightweight alternative to steel. GRP requires less maintenance with a simple rub down with a soft cloth and warm water.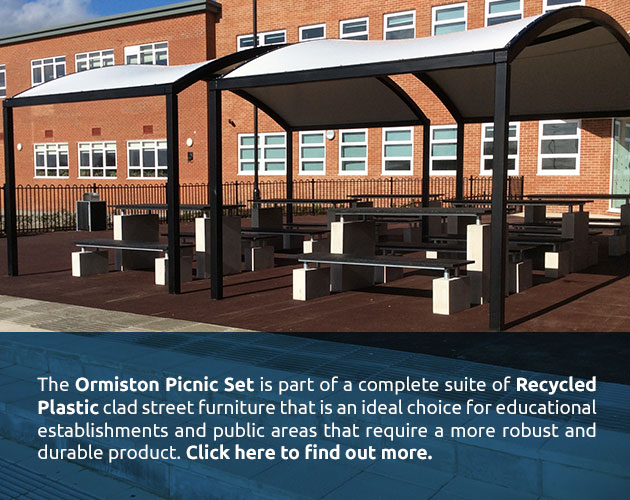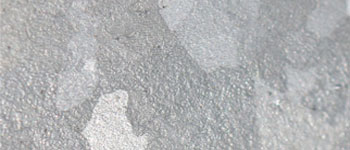 Galvanised Steel
Galvanising is the process of applying a protective zinc coating to steel or iron, to prevent rusting. The process produces a coating which is bonded metallurgically to steel to iron. The most common method is hot-dip galvanising, in which parts are submerged in a bath of molten zinc. The thickness of the galvanised coating is determined principally by the thickness of the steel. This is the standard finish to most of our steel products.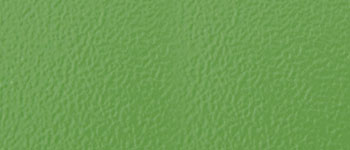 Powder Coated Steel
Powder coating is a type of coating that is applied as a free-flowing, dry powder. The main difference between a conventional liquid paint and a powder coating is that the powder coating does not require a solvent to keep the binder and filler parts in a liquid suspension form. The coating is typically applied electrostatically and is then cured under heat to allow it to flow and form a "skin". The powder may be a thermoplastic or a thermoset polymer. It is used to create a hard finish that is tougher than conventional paint. Powder coated steelwork provides additional resistance to chips and abrasions.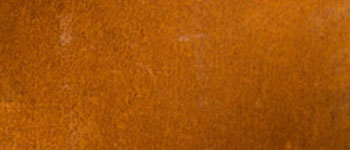 Corten Steel
Corten Steel is created from subjecting steel to the natural maturation/oxidation process. The metal changes from an orange to dark brown after a cycle of 12 to 18 months. Corten can be sealed, which will reduce the amount of oxide leakage to under 10%. This leakage can saturate into porous surfaces, where the products are located and may leave stains. This is a natural behaviour of the material and must be considered when installing products.
Aluminium
Aluminium is a lightweight and durable material. Aluminium can be powder coated in a range of RAL colours or it can have an anodized finish. Anodizing aluminium is a highly controller oxidation process, creating a finish that is durable and corrosive-resistant. It is composed entirely of aluminium oxide. This finish is not applied to the surface like paint, but is fully integrated with the underlying aluminium substrate, so it will not chip and peel.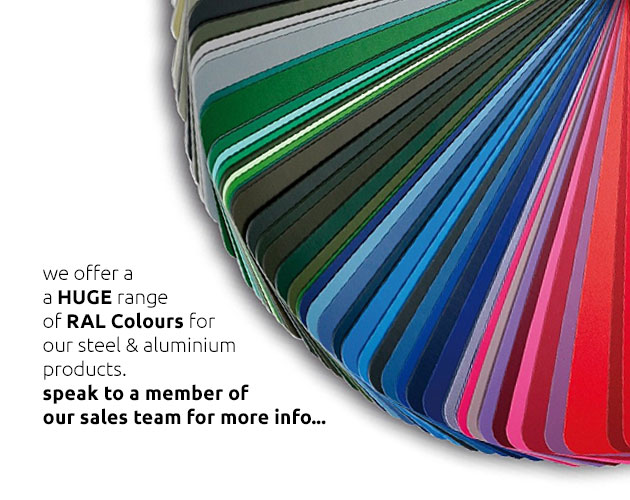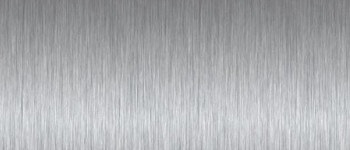 Brushed Satin Finish
Brushed Polished Stainless Steel has a unidirectional satin finish. It is produced by polishing with a grit belt or wheel then softening with a grit greaseless compound or a medium non-woven abrasive belt or pad.
Brushing gives metal a distinctive look, as it retains some but not all of its metallic lustre and is given a pattern of very fine lines parallel to the brushing direction.
A brushed finish is susceptible to damage. Brushed finishes also typically have a detrimental effect on corrosion resistance. In particular the brushed texture limits the ability of fluid to bead on the material surface. In the case of stainless steel, the grooves of the finish can accumulate chloride ions which break down the chromium oxide passivation layer, enabling rusting to occur.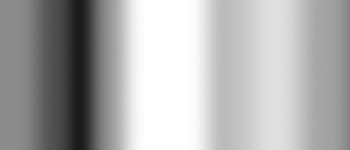 Bright Polish Finish
A Bright Polish Finish produces a smoother, brighter surface. Bright Polish Finish is a heat treatment where the oxygen is removed. Producing a shiny, reflective, mirror-like finish. This can then be further buffed to produce an even better and more reflective finish.
Although the Bright Finish is not as perfect and reflective as mirror polished stainless steel, it is very close and is a great alternative. Another advantage of Bright Polish Finish Stainless Steel against Mirror Polished Stainless Steel is that as with any kind of polish, a mirror polish will be removed when scratched – but because Bright Finish is a heat treatment, the material is shiny all of the way through the thickness of the stainless steel and therefore will still remain bright if scratched.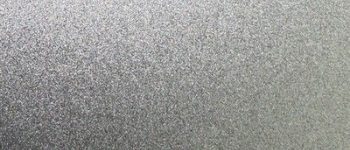 Bead Blasted Finish
Bead and shot-blasted finishes produced by the impact of a hard, inert medium onto the steel surface result in non-directional, uniform matt surfaces with low reflectivity.
These finishes have both aesthetic appeal and can enhance the surface properties of stainless steels. They produce similar finishes to those obtained by acid etching.
The texture of the blasted surfaces varies with the blast media, which include glass, ceramic or lead bead, silicon carbide, aluminium oxide, stainless steel shot or ground quartz. These finishing methods can be used in the specialist finishing shop or under site conditions i.e. either before or after fabrication.
Mirror Polished Finish
Mirror finishes are highly reflective and created by polishing the stainless steel. The polishing process enhances appearance and consistency, making aftercare cleaning easier. It also masks the after-effects of welding and hides surface damage.
Mirror finish is created by mechanically treating the surface with a series of progressively finer abrasives. Alternatively, a special rolling procedure is used which can simulate the appearance of mechanical abrasion. The final process involves buffing the surface to create a mirror-like, highly reflective finish.
A benefit of Mirror finishing is that it improves corrosion resistance. The polishing eradicates crevices where corrosive particles can lodge themselves.