Linares Range
Linares is a hugely versatile seating & table solution that delivers a classic, consistent look to any public outdoor space.
With its robust steel frame structure, high quality timbers and simple clean lines, the attractive and eminently practical Linares series is perfectly suited to contemporary external spaces within leisure, education, retail and hospitality settings.
Comprising of a table, seat, and bench, (each available in a variety of sizes) the Linares family of products offers almost unlimited flexibility in its commercial application.
And with that adaptability in mind, further options include full or partial back rest and oversize bench widths which allow two people to sit back to back this allows the Linares range to achieve a variety of modes and uses within a given space.
A simple yet intelligent approach to design…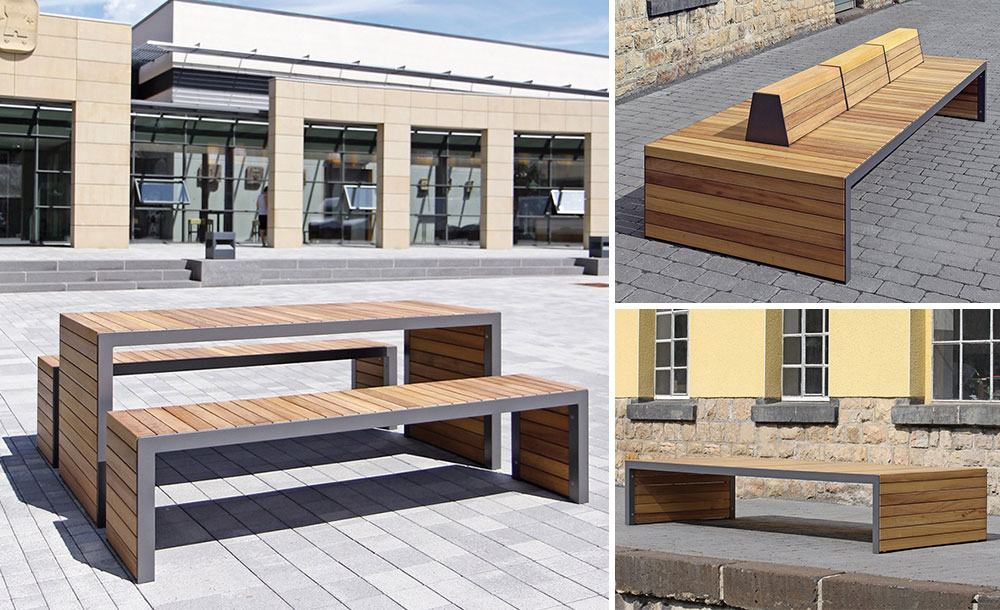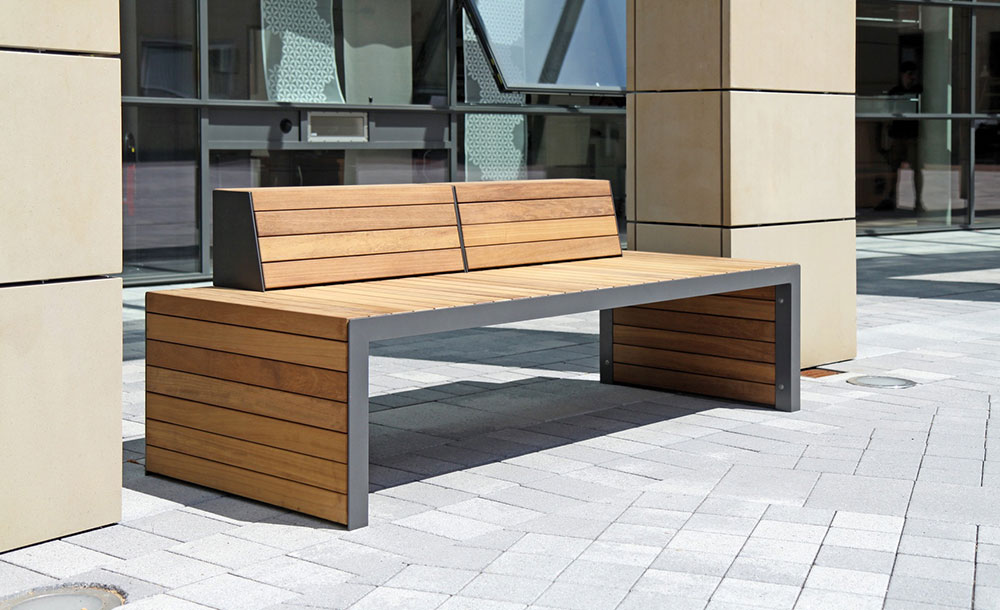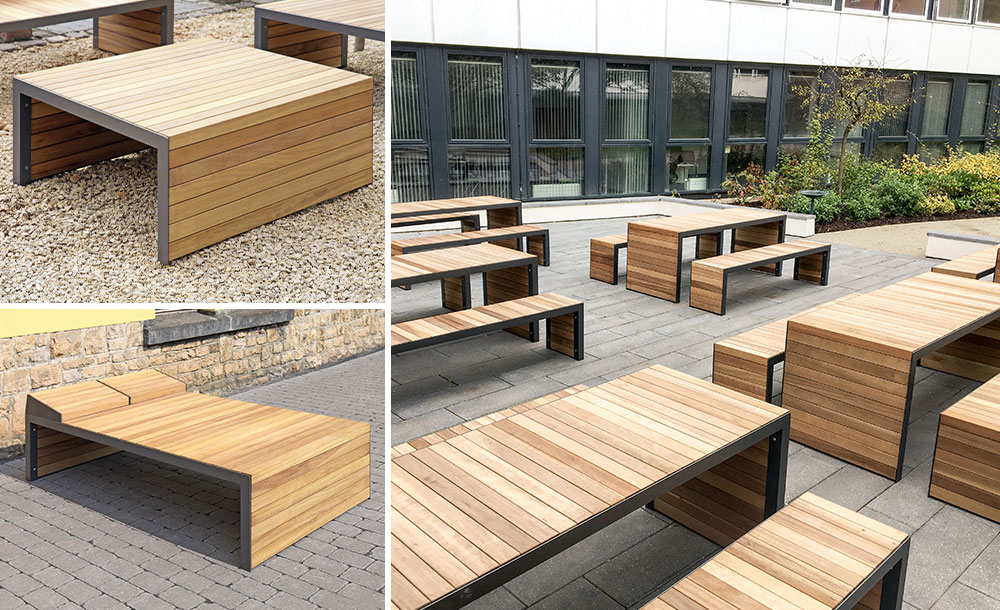 ---