---
Inspira is a flexible, modular retaining wall system, perfect for creating raised planting schemes in any location. The ease of installation makes Inspira a quick and cost-effective addition to street, courtyard and roof terrace developments. Perfect for urban areas, retail parks, residential complexes and educational facilities. Inspira is available in a wide variety of materials, finishes and sizes to meet the requirements of any site.
---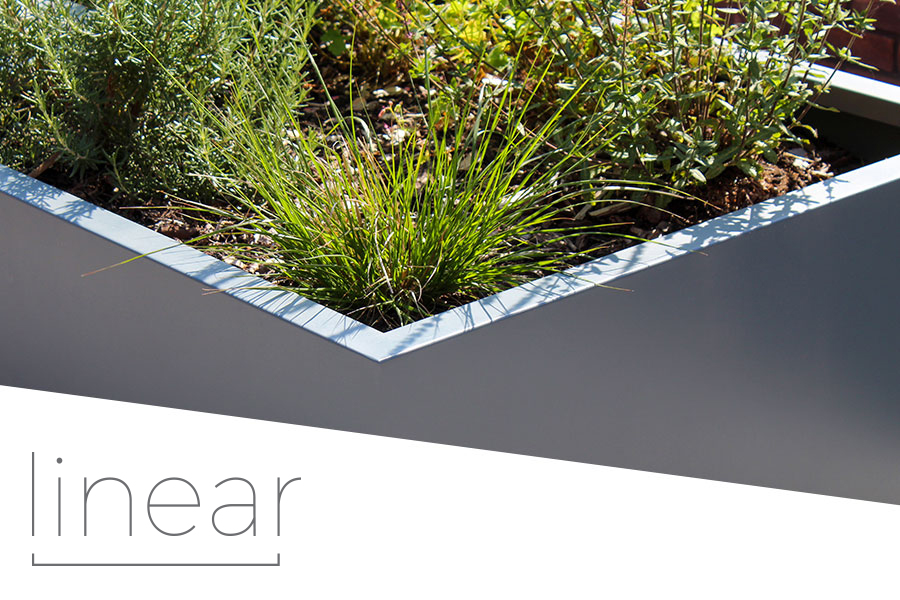 INSPIRA Linear is a collection of straight walls and angled corners, designed for geometrically-shaped installations.
(squares, rectangles, parallelograms, triangles)


VIEW PRODUCT PAGE
Inspira Form includes all the rectilinear components of Linear with the addition of curved wall and corner sections, allowing more organically shaped installations
(circles, lozenges, waves etc.)

VIEW PRODUCT PAGE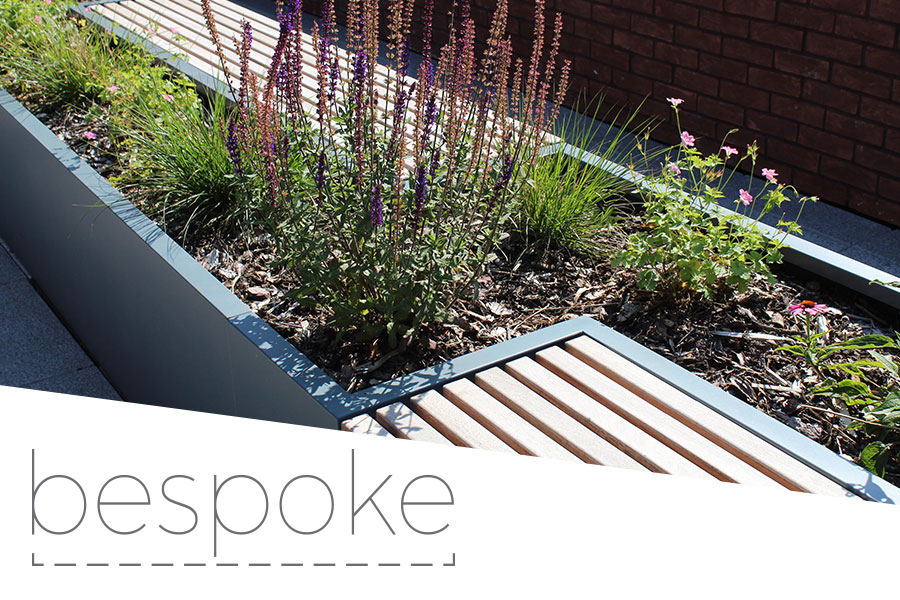 Bailey Streetscene have completed a number of bespoke projects using the Inspira installation methodology from which we continually improve upon our bespoke offering.


VIEW PRODUCT PAGE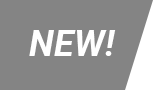 INSPIRA PROTECT features a reinforced structure, designed for Hostile Vehicle Mitigation (HVM) offering security & protection to pedestrians and infrastructure without compromising on the aesthetic values of a space.
IWA 14-1:2013 rated
Scalable and modular design
Complementary to standard Inspira Range
Available in a range of materials and finishes
VIEW PRODUCT PAGE


Add function to Inspira installations with a variety of seating options. Seating provides social space and increases the accessibility of any public area. By interspersing seating modules throughout your Inspira installation, people have the opportunity to sit comfortably, enjoying a little bit of nature in the city.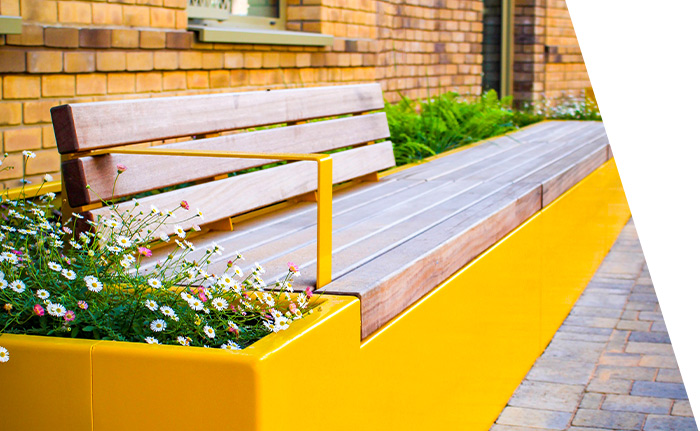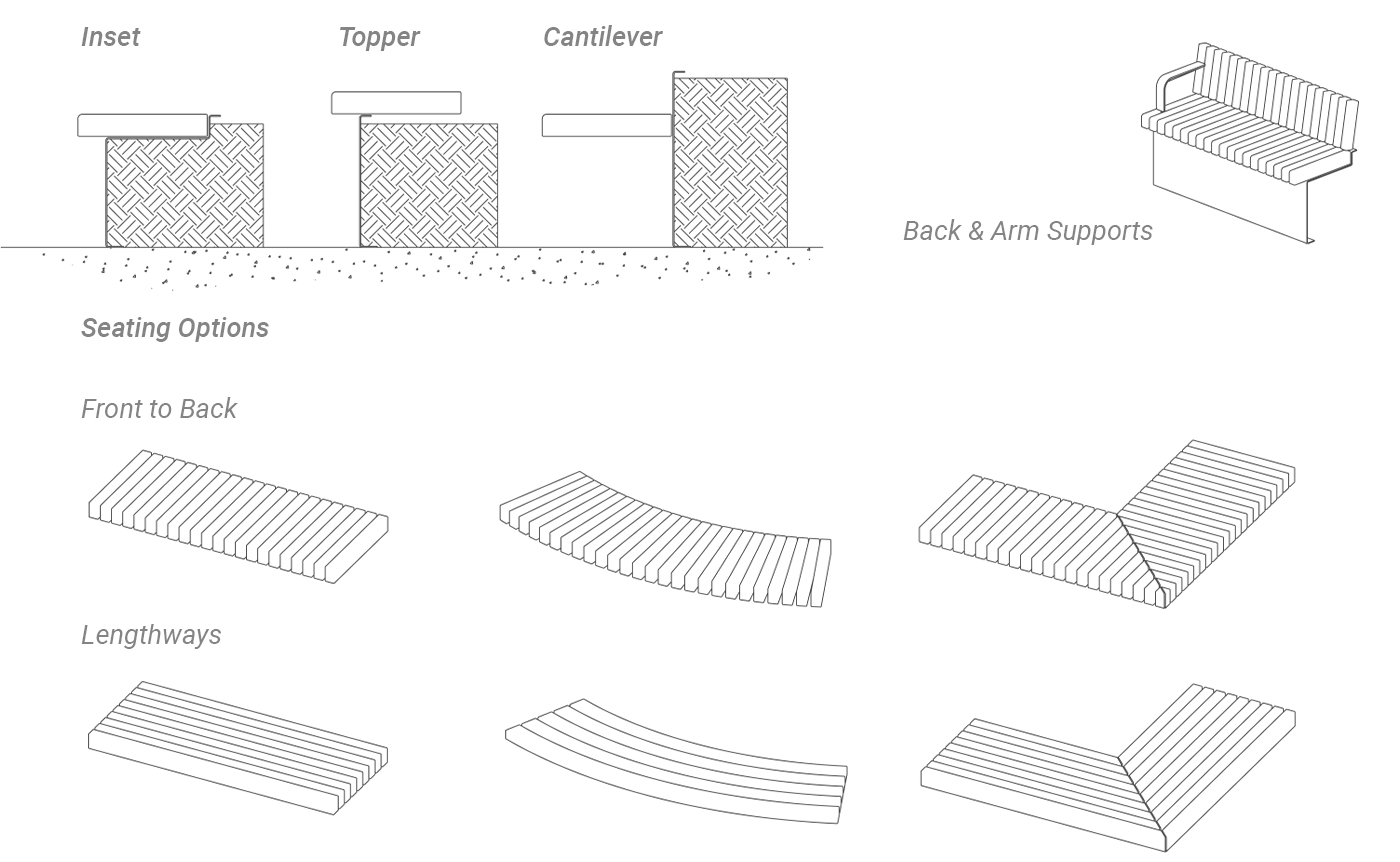 Integrated Products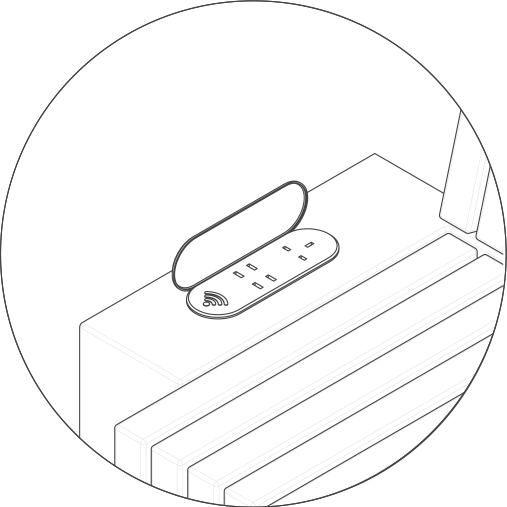 Charging & Connectivity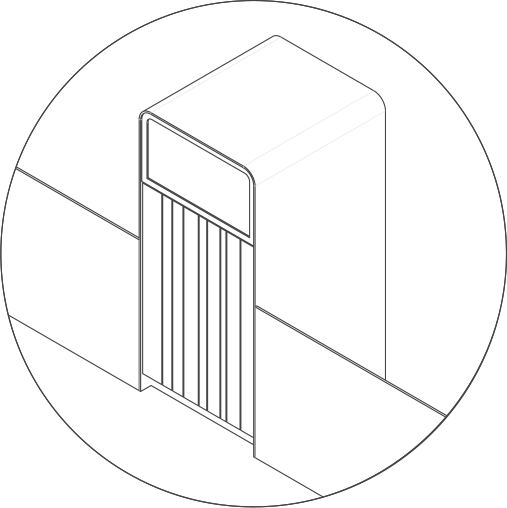 Waste Management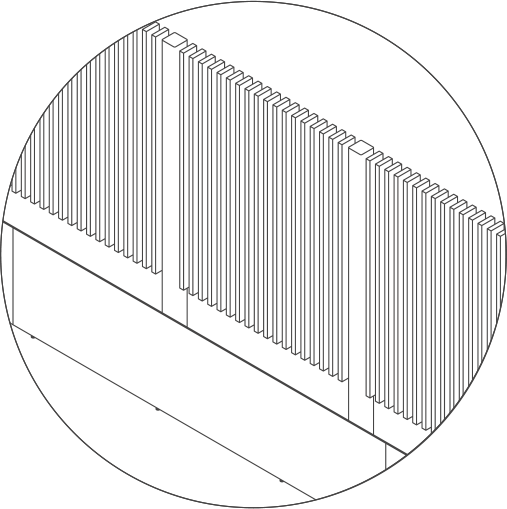 Privacy Screening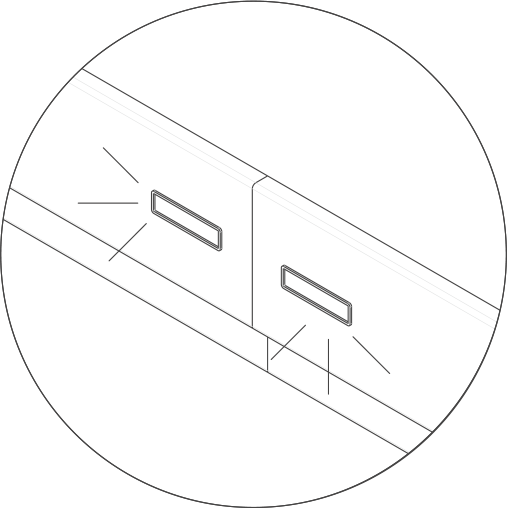 Lighting
A modular planting system that opens up the urban environment with green spaces.

Inspira is a canvas on which to bring natural bursts of colour, public protection and a range of other environmental and social benefits to the built environment. Whether on a roof terrace, an inner-city public space, a retail park or educational facility, the flexible nature of Inspira can contribute to a development's sustainability assessment, without compromising design intent.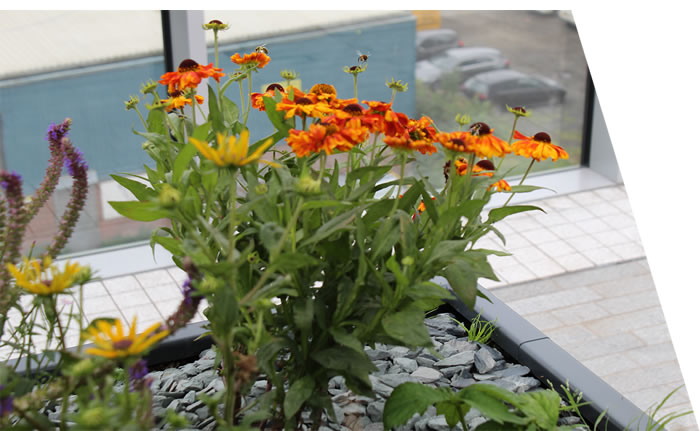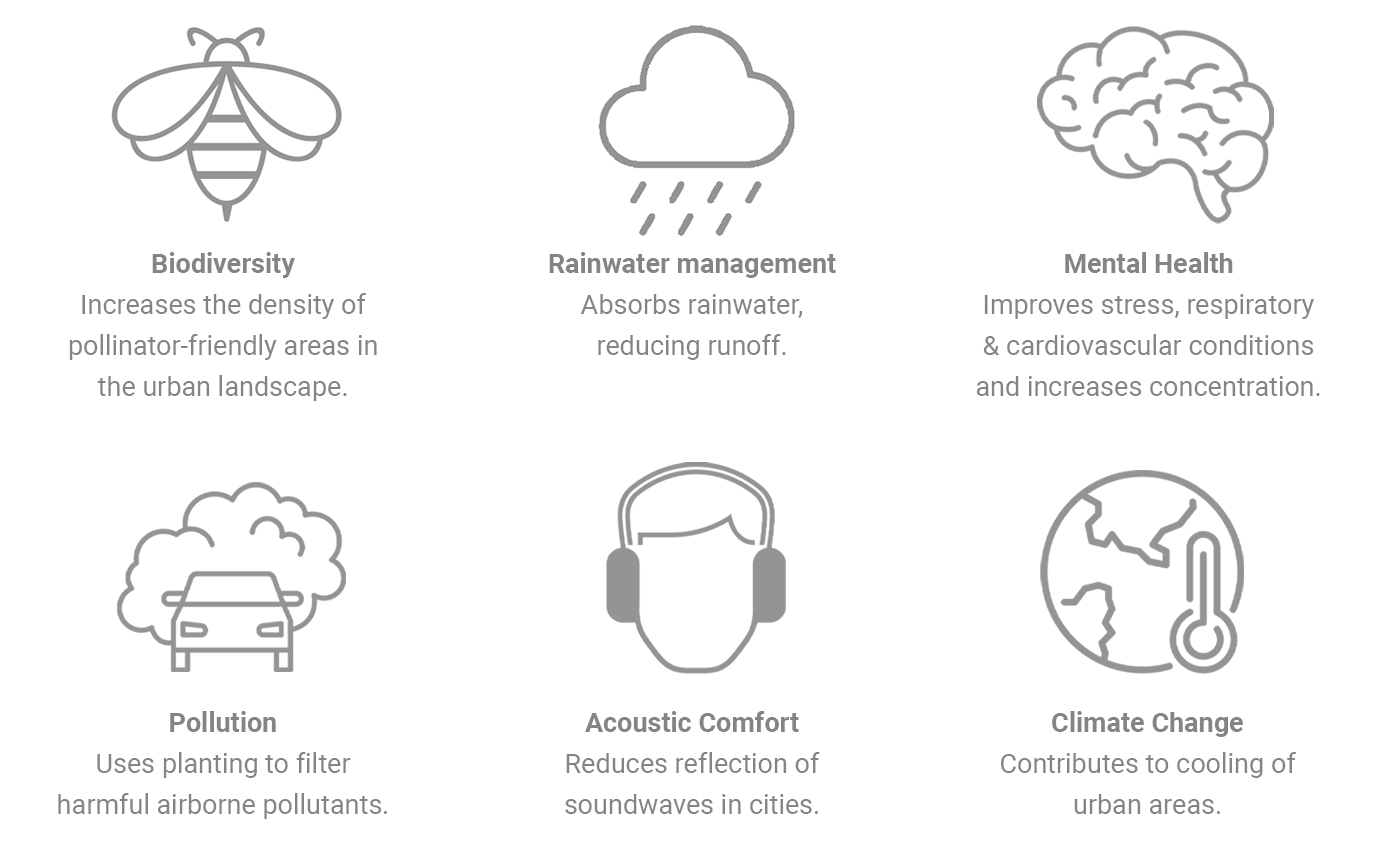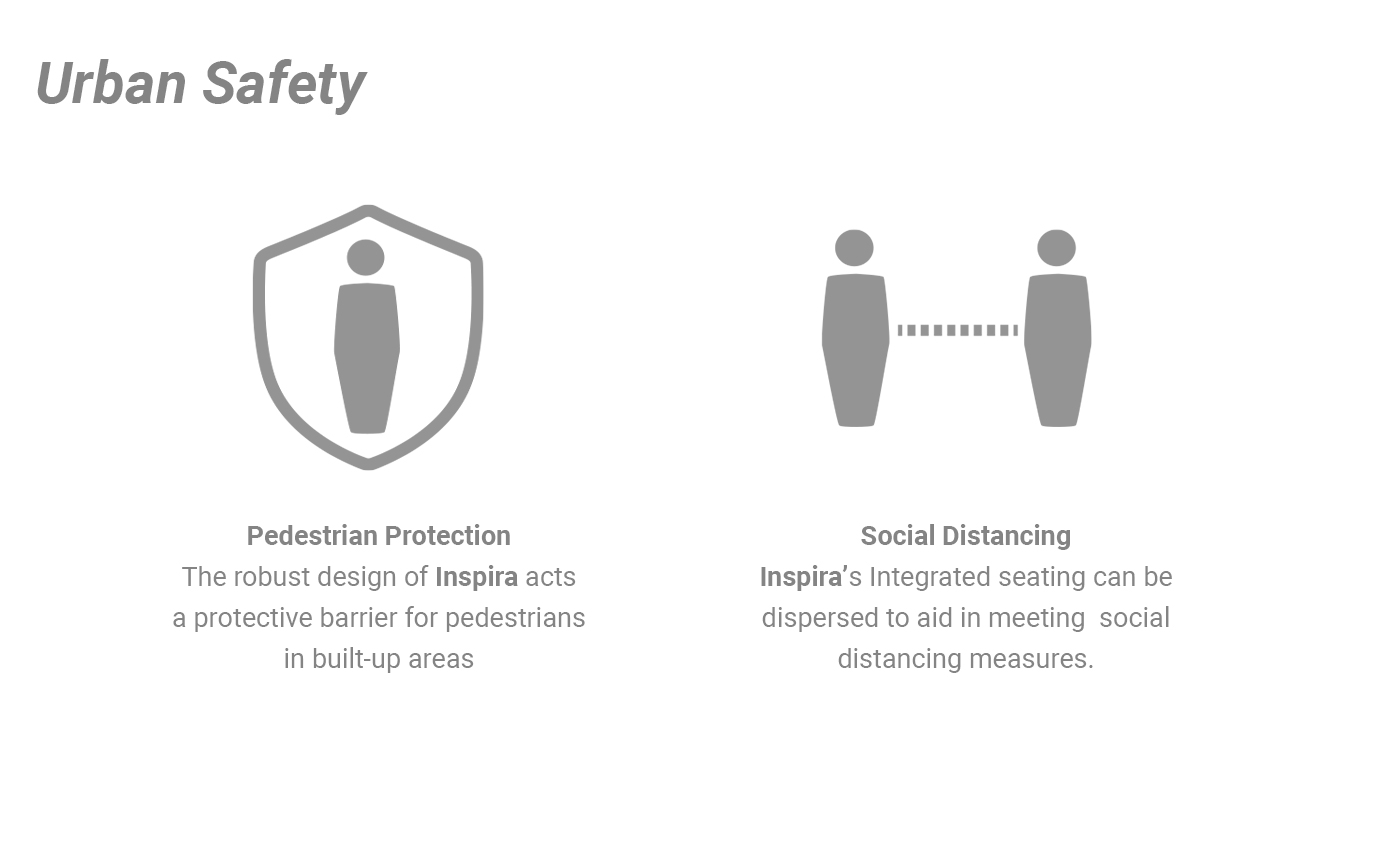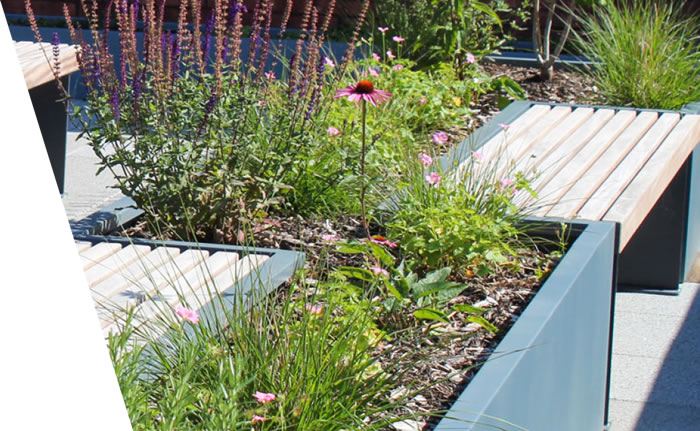 The Value of Sustainability
By specifying Inspira during the design and planning phase, your development project will enjoy benefits including increased market value, higher rate of retention of residential and commercial tenants, and increased footfall in key commercial areas.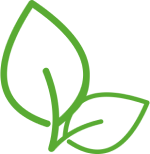 Call now for more information on 01625 855 900
Why Bailey
For us, Inspira is a service, not just a product. We'll support you during your initial design phase through to installation, handover and beyond.