The Arrowhead collection is an exclusive new range of unified concrete seating & planter elements that merge to form an infinite array of possibilities within urban furniture composition and arrangement.
Curvaceous monolith arrowhead shapes, in three size options, form the basis of this low maintenance and resilient alternative to traditional street furniture. Their weight and mass also allow their placement to be considered in terms of building & pedestrian protection from vehicles.
A broad palette of colours and material finishes for the main concrete substrate add an additional layer of customisation, providing the ability to expertly match and complement the distinct context of each unique project setting.
Finally, a selection of timbers, fixtures and other accessories culminate in ensuring the Arrowhead range offers landscape designers a flexible and expressive toolkit to reshape and re-purpose urban space for a variety of practical everyday uses.
The perfect blend of creative freedom and solid everyday function…
INSPIRED. INFINITE. INTEGRATED. INSTINCTIVE.

An infinite number of possible configurations for improving public space.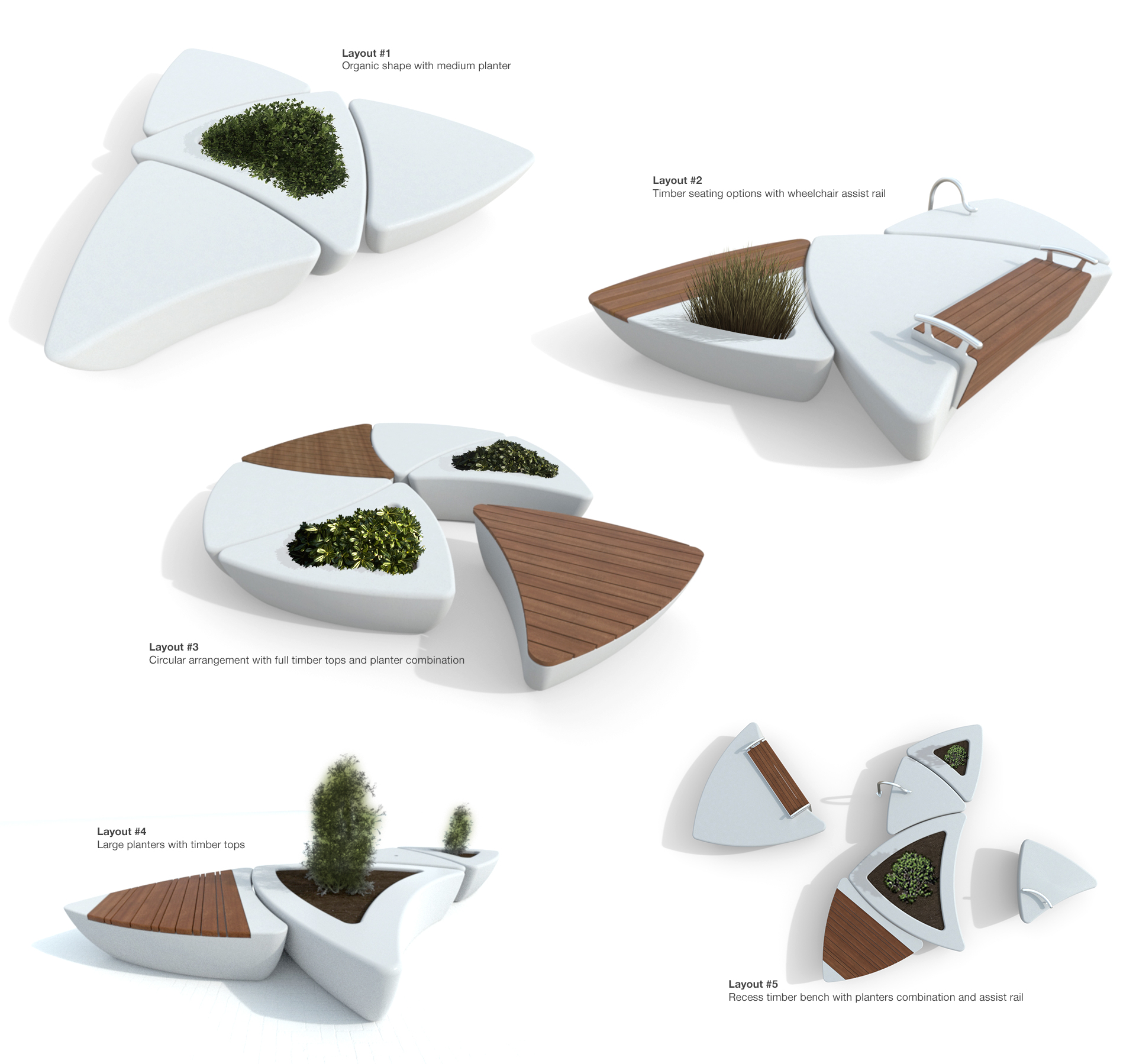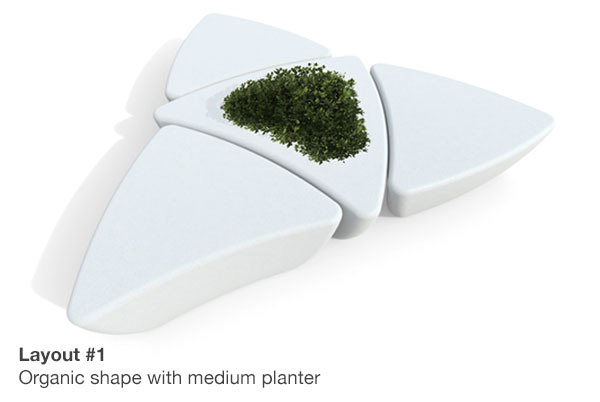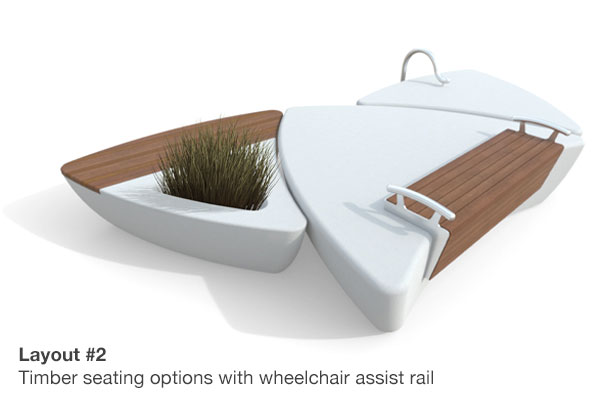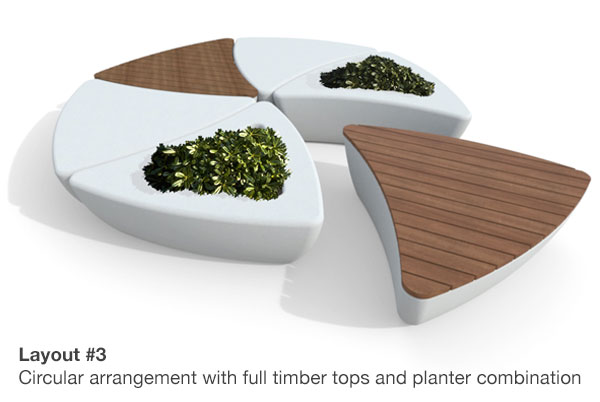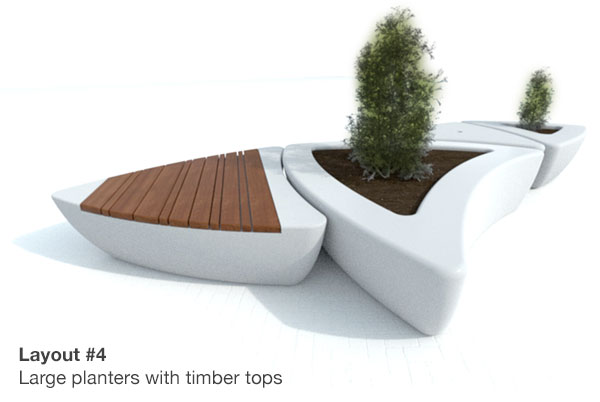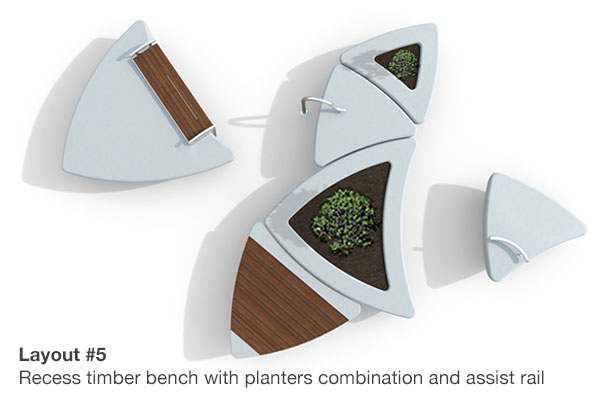 FIXTURES & TIMBER OPTIONS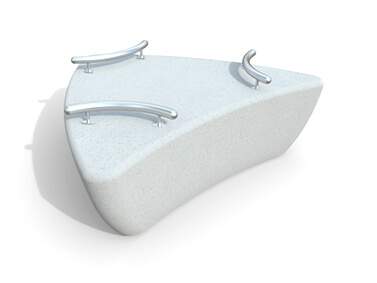 a. Corner Armrests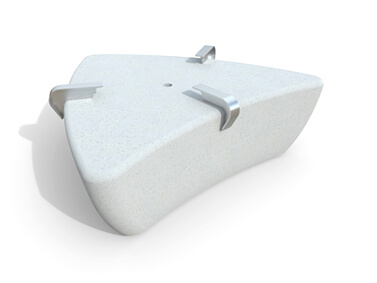 b. Fin Armrests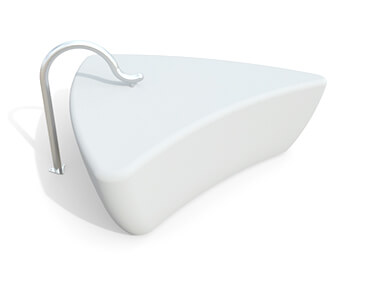 c. Wheelchair Assist Rail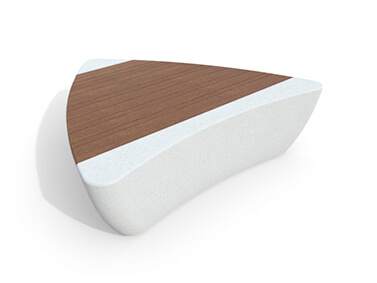 d. Cross-Recessed Timbers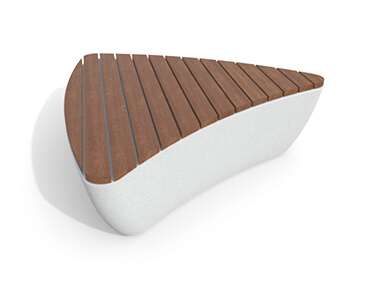 e. Full Timber Topper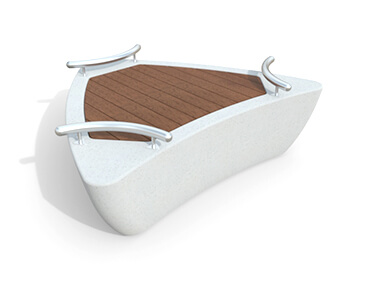 f. Centre-Recessed Timbers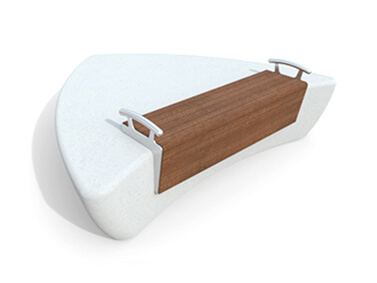 g. Side-Mounted Bench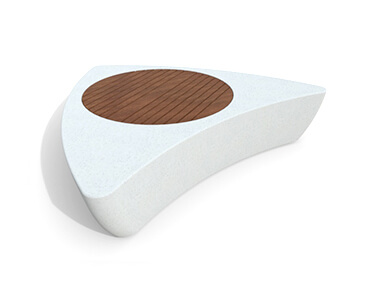 h. Bespoke Recessed Bench Pans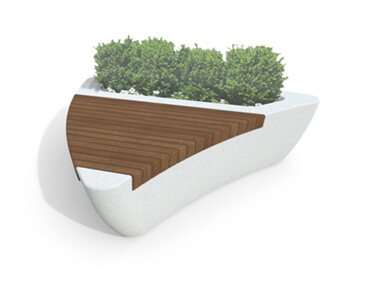 i. Bespoke Options
RECENT CONCRETE FURNITURE PROJECTS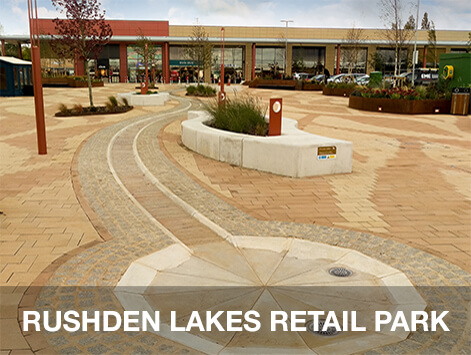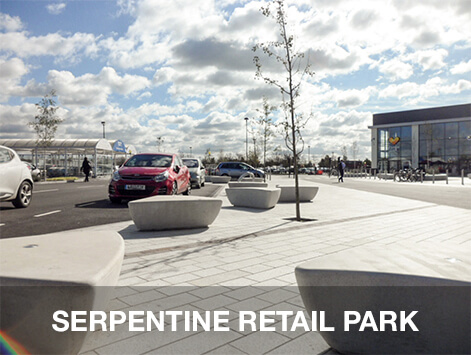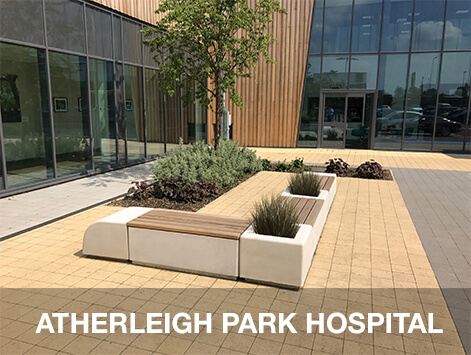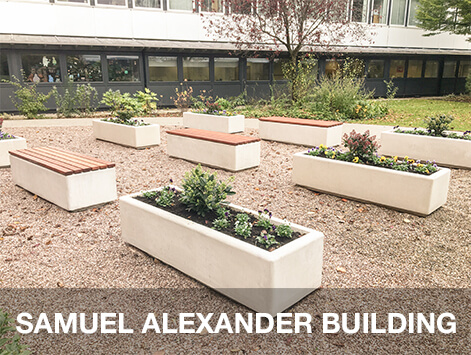 TO CONTACT OUR TEAM ABOUT ANY POTENTIAL CONCRETE ENQUIRIES/PRICES PLEASE FILL IN BELOW