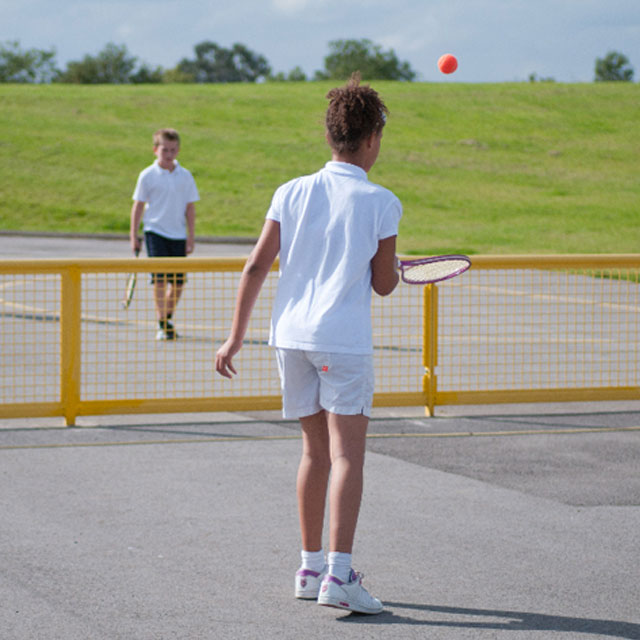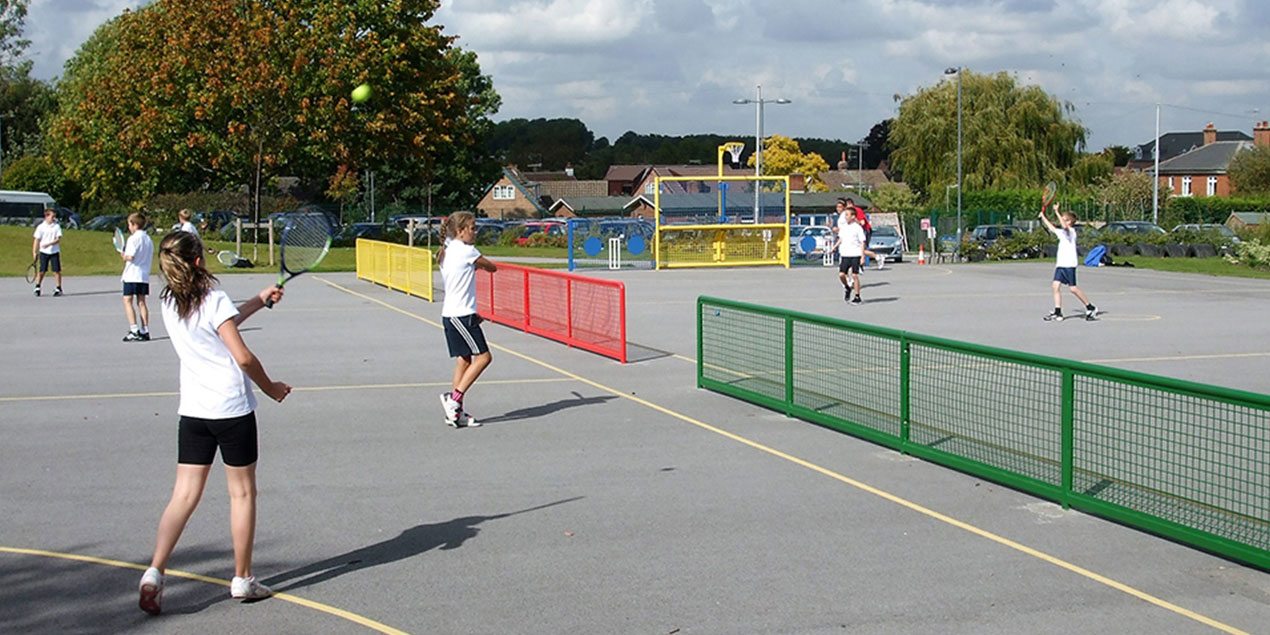 TENNIS NETS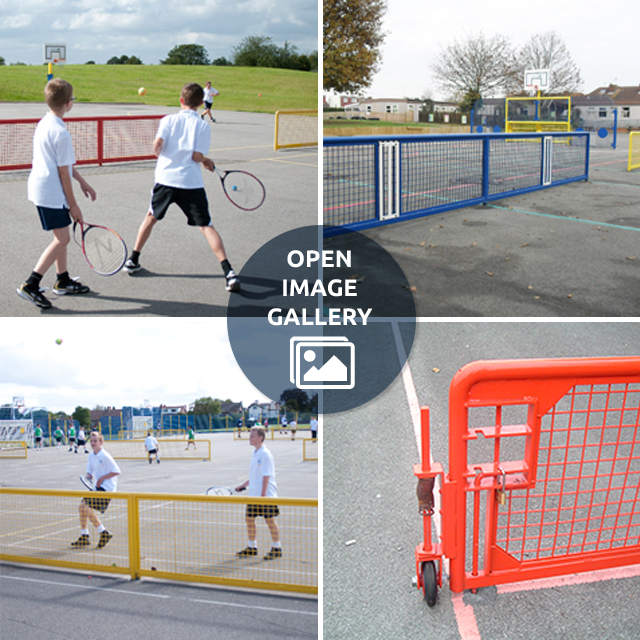 ---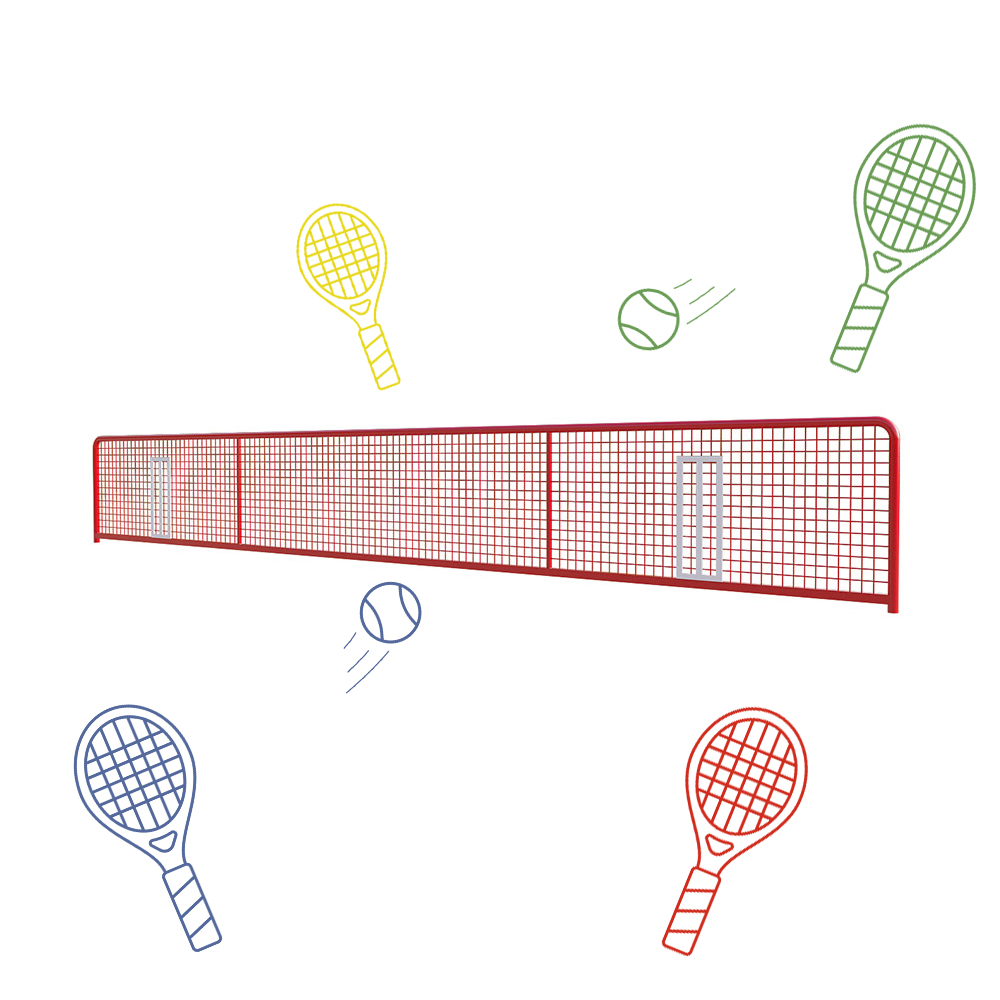 At Bailey Streetscene, we have a broad knowledge and experience of installing Tennis Nets in school playgrounds and public spaces all over the UK.
The authentic look of our vandal resistant Steel Tennis Net serves up a minimum maintenance cost effective solution, which avoids constantly replacing damaged nets or the need to bring traditional nets in and out on a daily basis. Popular with schools and public parks and community spaces, our heavy duty permanent steel tennis nets are available in two basic sizes.
Within playground settings, our Mini Tennis Net can serve a dual purpose when combined with our Goal Units in a ball play zone, to provide an affordable natural barrier to contain ball play.
So whether it's a full size regulation tennis court, one of the smaller popular variations such as touch tennis, short tennis or even having fun with head tennis - we have the ideal long term solution to help get young people active and involved, and who knows, maybe even nurture the Andy Murray of the future!