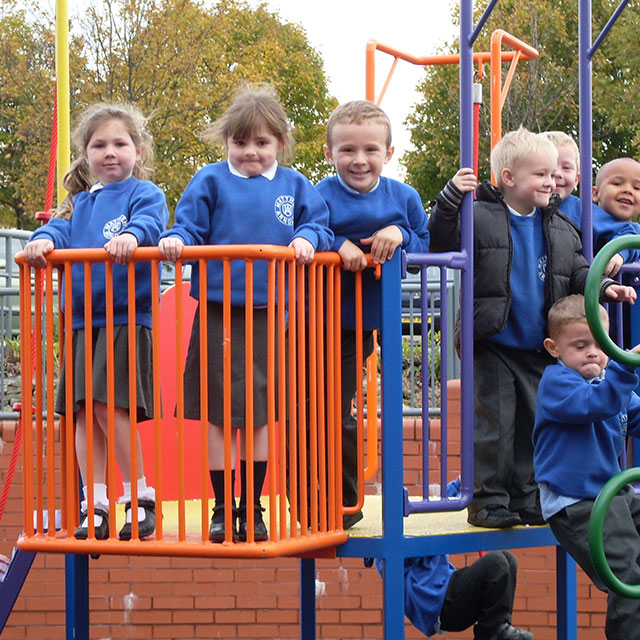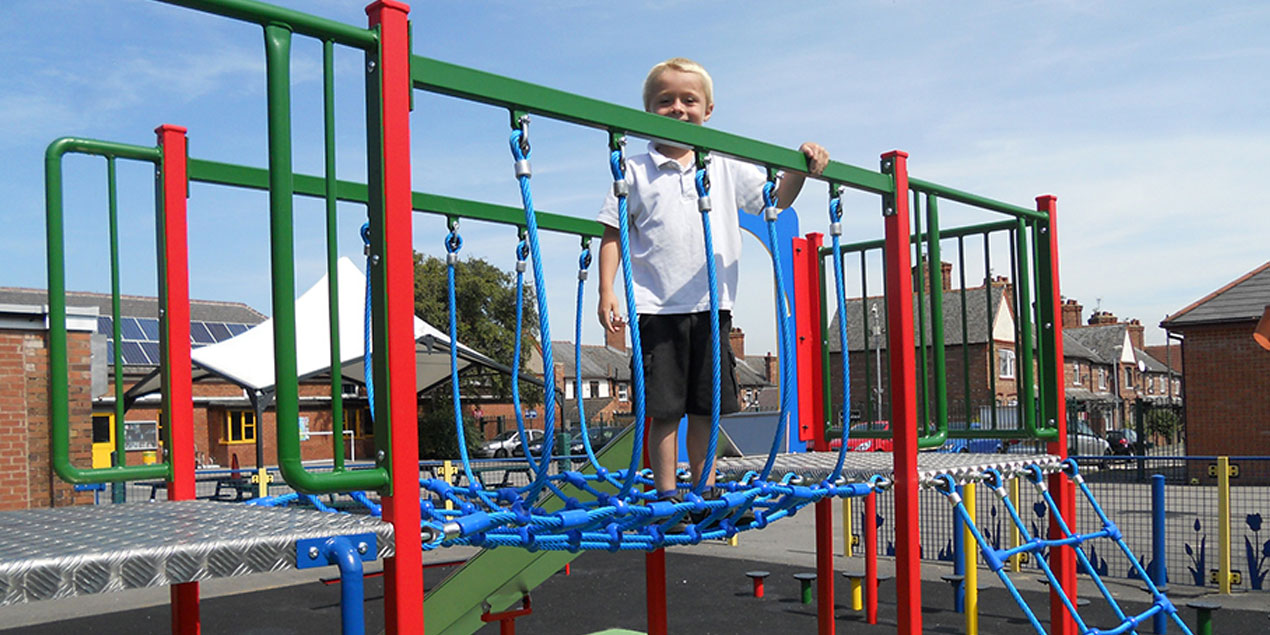 PLAY UNITS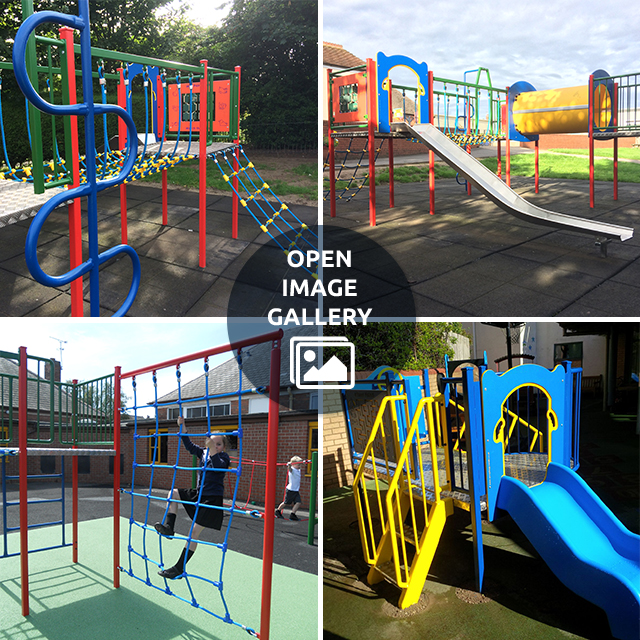 ---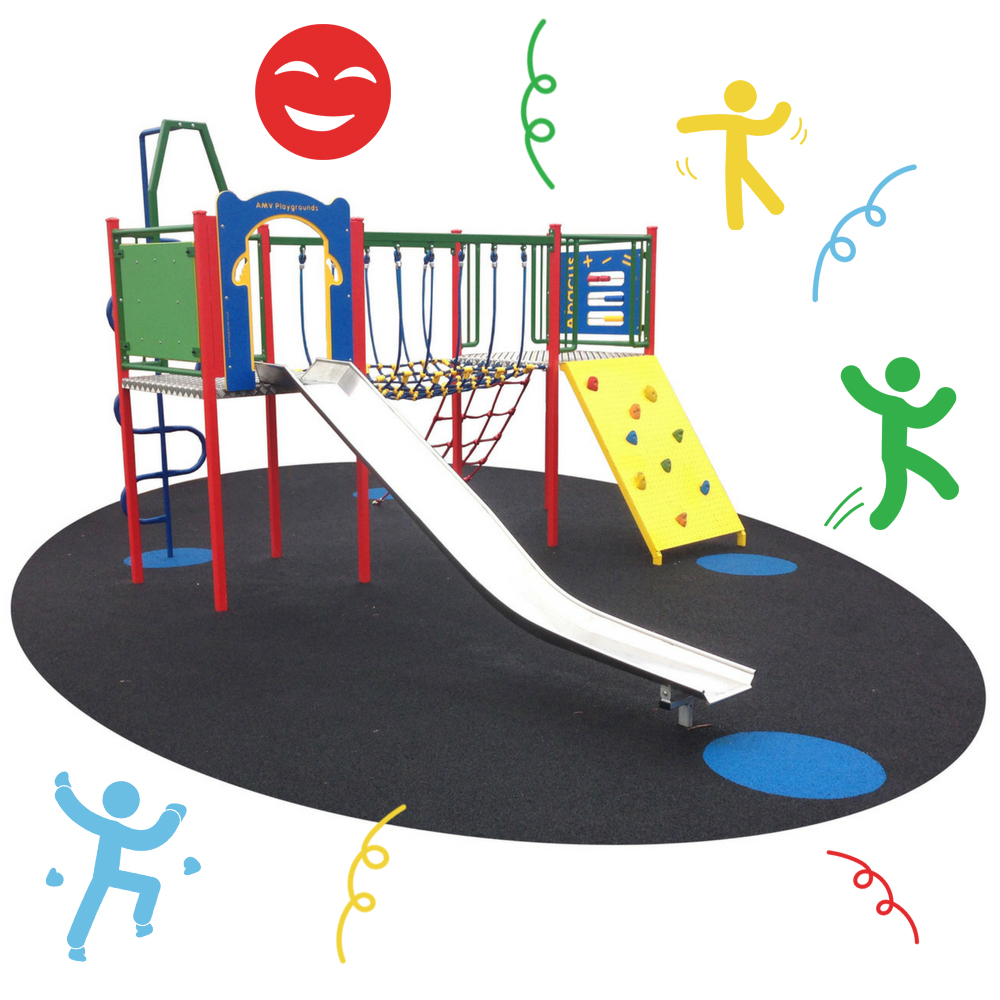 At Bailey Streetscene, we have a broad knowledge and experience of installing Play Units in school playgrounds and public spaces all over the UK.
It's not just about providing and installing products. We feel that it's about understanding the need for challenging and simulating outdoor sport and play environments, and a big part of that is understanding and appreciating the physical, mental and social benefits of exercise that play and sport plays in everyday life.
Adventure Play Units provides exciting activities for all young children, creating an unusual and daring experience. We have a range of fun, colourful and safe adventure playground equipment. The range of Play Units incorporate challenges for physical balance and coordination as well as building body strength along with imagination.