FILTER SEARCH RESULTS - PRODUCTS
Colomer was founded in 1914 by Joseph Colomer and the almost one hundred years of knowledge and experience is reflected in the quality of the products manufactured today.
The Colomer range of street furniture has both traditional and contemporary designs that have been chosen for some of the most prestigious street furniture projects around the world.
This unique collection of quality designs includes everything from post and rail systems to drinking fountains, so if you want to experience a truly inspirational journey from the past to the present take a moment to browse our Colomer range today.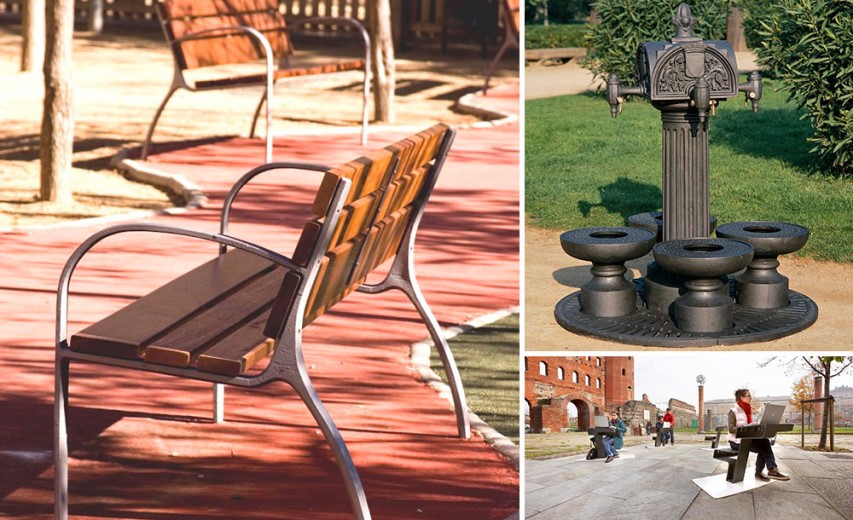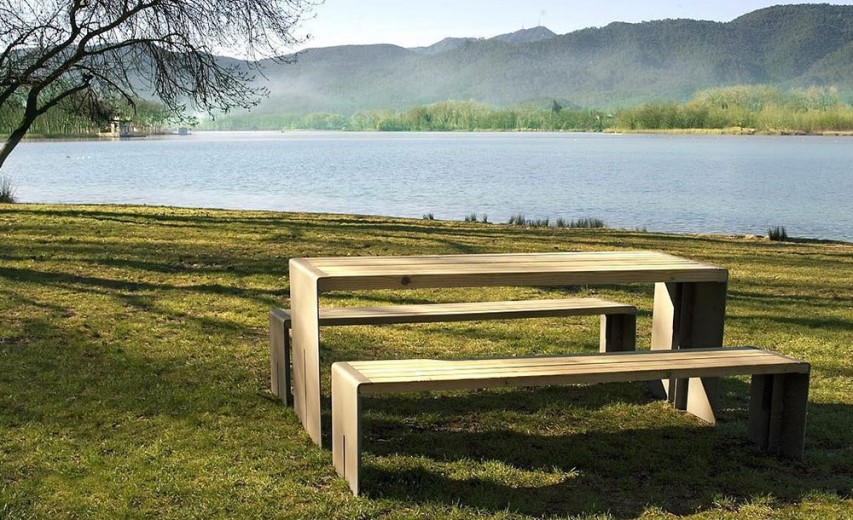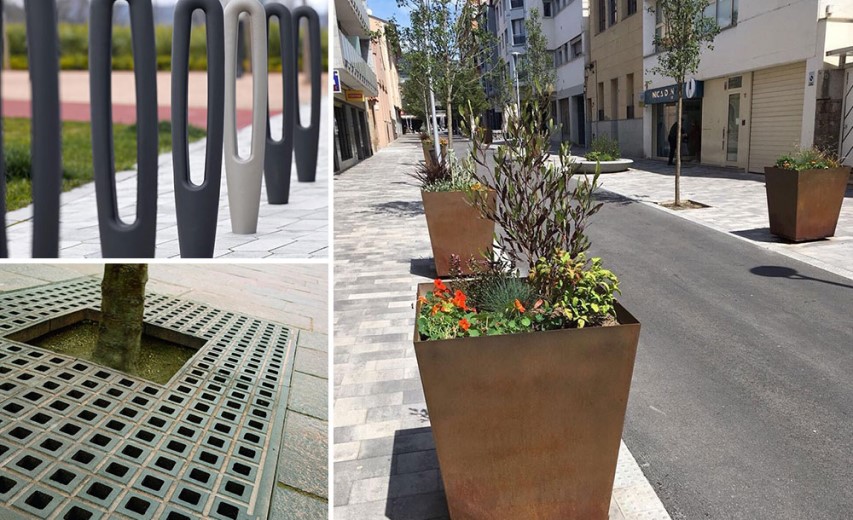 ---